The brilliant They Made This asked me to make a print for Brighton Pride 2019 to fundraise for Akt Charity. This year I was was one of 5 artists whose artwork was put on face masks to help raise money for Akt (The Albert Kennedy Trust). 
They Made This, Dukes Lane shop opened to coincide with Brighton Pride in 2019, and they invited a host of new artists to join the They Made This family. So alongside the likes of Kelly Anna London, Morag Myerscough, Eike Konig, Daisy Emerson, Mary Lou Faure, Supermundane, Rude, Mean Mail, Anthony Burrill, Jimmy Turrell, Damien Poulain, Peter Judson, Hey Studio, Ian Stevenson, Rude, Crispin Finn, John Booth, Alex Booker, Steve Wilson, and Jordy Van Den Nieuwendijk they were delighted to announce Oli Fowler, Kris Andrew Small, Ana Jaks, Josh Mc Kenna, James Daw, Lois O Hara and Fandangoe Kid to their Brighton Shop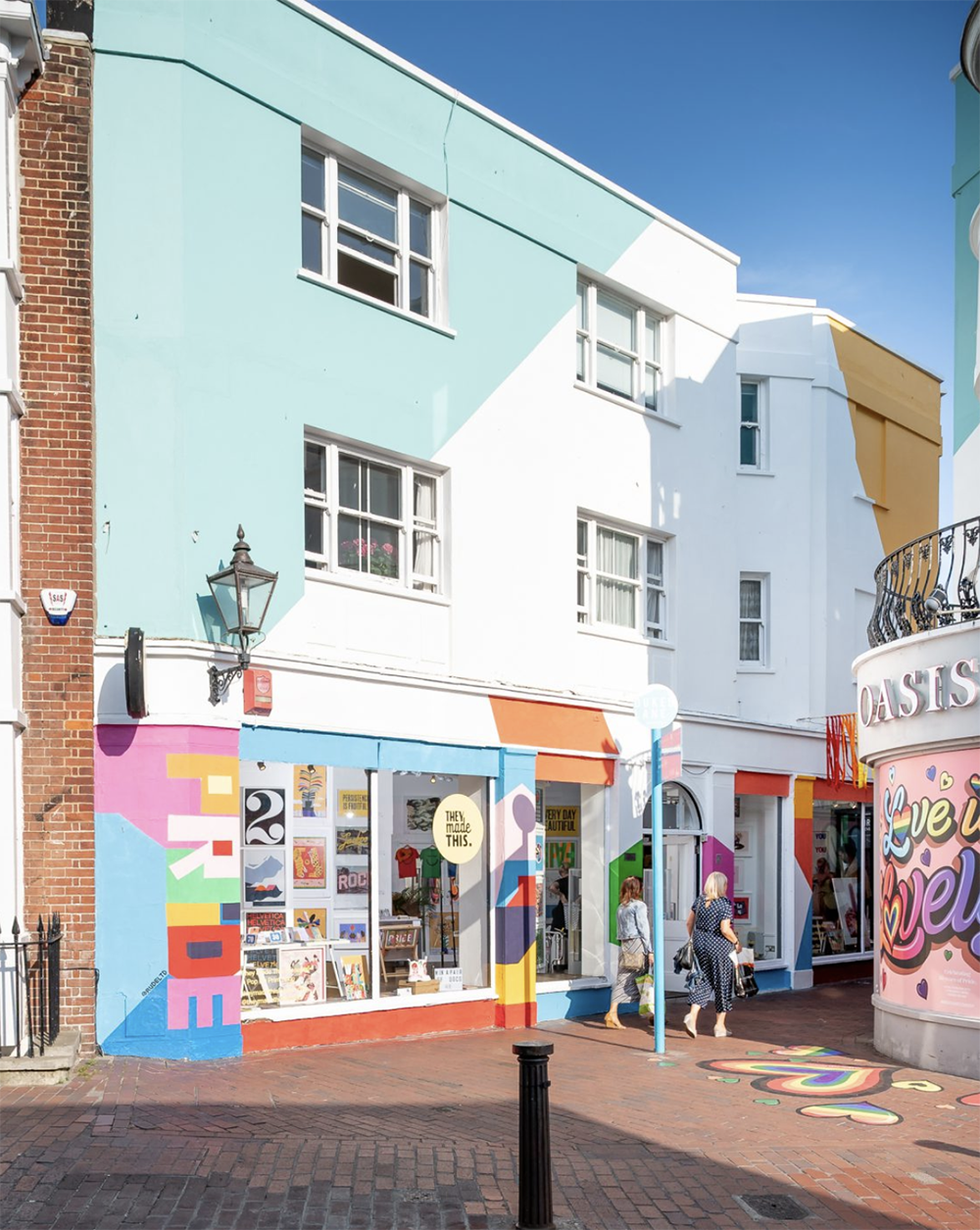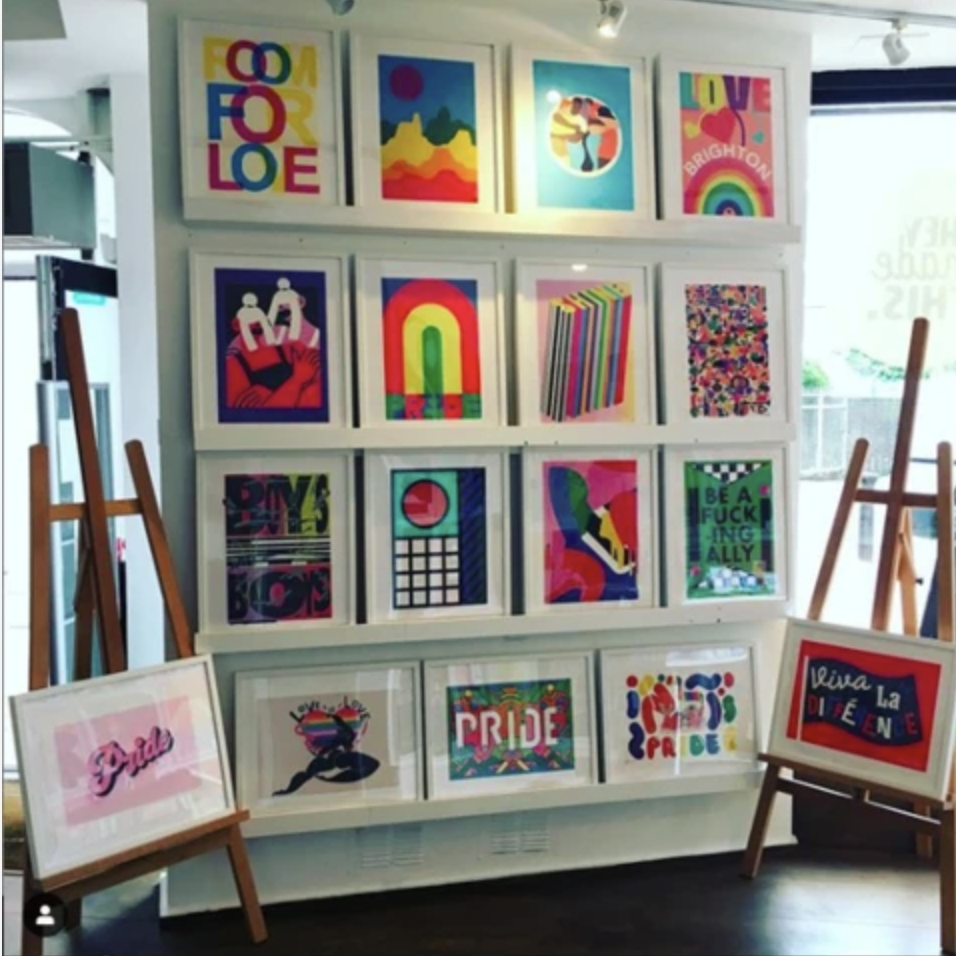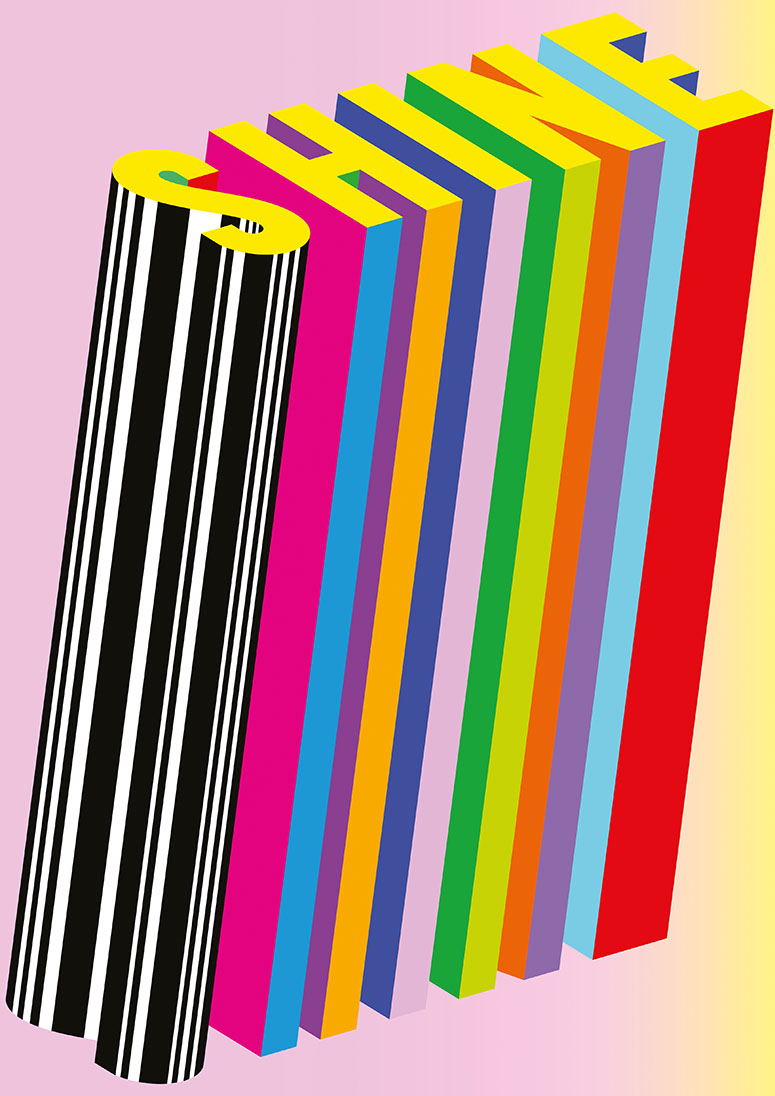 For sale at 
they-made-this.myshopify.com
A3 Indigo Print
Limited Edition of 25
All proceeds from the sale
of this print go directly to
The Albert Kennedy Trust. 
All products are
shipped worldwide
Prints are sold unframed